Connecting Real Estates and Properties Globally on Blockchain
BricksEstate is built on the BNB Smart Chain (BSC) BEP-20 network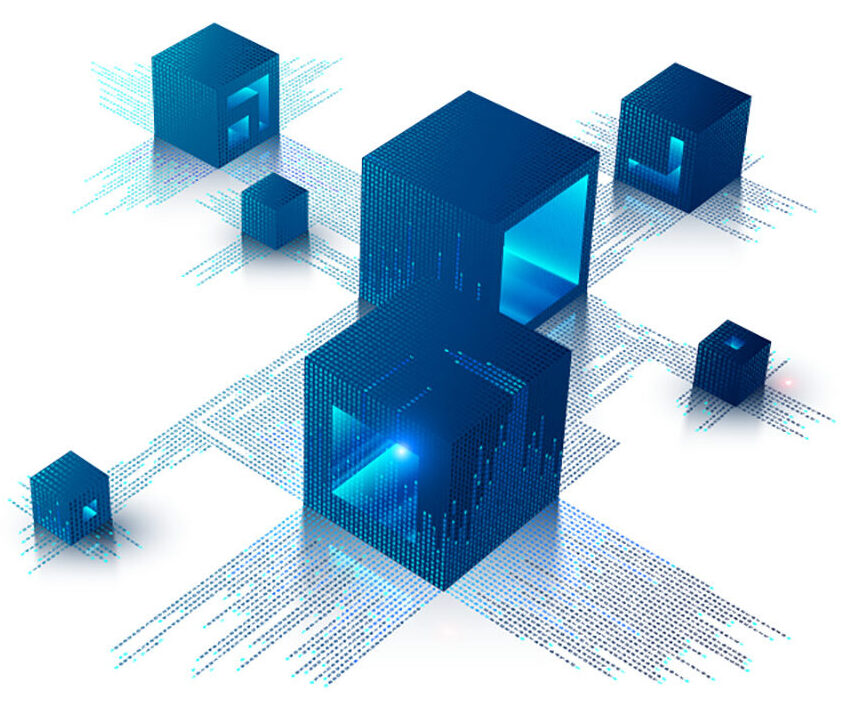 Countdown To BricksEstate First NFT Sale

BricksEstate offers the Bijou NFT collection of 6 limited house floor plans.
The plans can be used by the owner to build and develop a real-world property or even digital real estate in the metaverse.
One floor plan NFT out of all future collections will be kept aside and used to develop a property for sale through BRICKSNFT
BRICKNFT holders will be able to stake their NFT in order to receive platform rewards from the BRICKSWAP platform, these NFT are very limited creating instant value for holders along with a reward for holding them.
BRICKNFT holders that stake their NFT on the BRICKSWAP also are automatically in the zero-fee section for staking and un-staking. BRICKNFT holders gain discounts on purchases and access to events in future BricksEstate releases and also Gamfi builds.
Building the future of Real Estate
Grow Real Estate on Blockchain
BricksEstate is a community project that allows users to access a variety of real estates and properties and purchase full or part ownership of these assets in order to be part of the ever-growing real estate industry.
BricksEstate has four key Values:
BRICK Token Max Supply: 1,000,000
BRICK Token smart contract security audit is verified by
BRICK Token safe Address:
Meet our Bricksestate team of experts
With over 20years of experience in Real estate, property management and Blockchain development our team of professionals delivery solutions to property management and aquizition using Blockchain technology.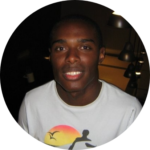 CEO/Blockchain Technology Expert and Europe Representative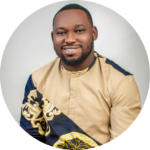 Co Founder/ Lead Blockchain Developer, IT Consultant and Africa Representative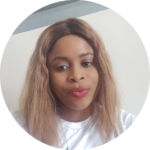 Business Development Manager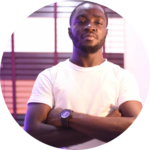 Web Developer/ Blockchain Developer
George Clinton
Co Founder
Sarafina Alimasuya
Co Founder/ Investment Advisor
Divine Okoye
Blockchain Advisor